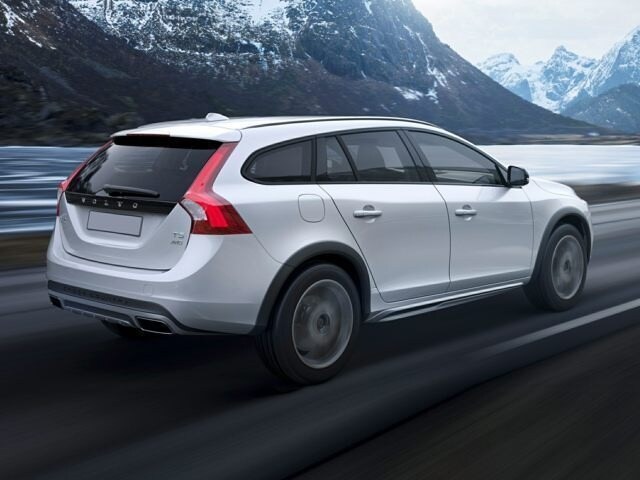 Many of our customers, here at Volvo Cars of the Woodlands, have caught the adventure bug. They enjoy taking their vehicle, their friends, or their family with them to explore environments around them, and beyond. They enjoy the experience of the open road. For those adventurers, having the best car is important.
For those who are in need of a car that will complement your driving needs, while expanding your horizons at the same time, we invite you to check out the 2017 Volvo V60 Cross Country.
This vehicle is the perfect combination of beautiful design, high-quality performance capabilities, and interior spaciousness.
The 2017 Volvo V60 Cross Country has it all. 43.8 cubic feet of cargo space, 266 pound-feet of torque, 7.9 inches of ground clearance, cutting edge technological features, and renowned safety are just a few of the things this Volvo vehicle offers you on the road.
The bottom line is that this Volvo vehicle is trusted, driven, and relied upon by many drivers in The Woodlands area, and we are sure you will love it just the same.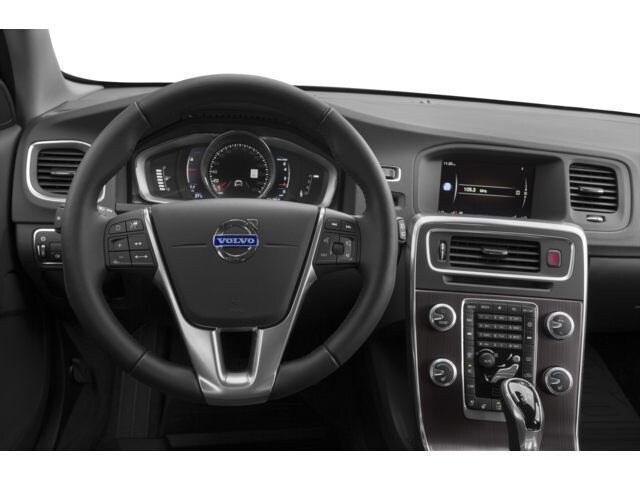 If you would like to see this incredible vehicle in person, or if you have any immediate questions you would like to ask, we invite you to visit us at Volvo Cars of the Woodlands in The Woodlands, TX.
Our team would be more than happy to help you find the best automotive fit for your driving needs.
Visit us today, and we will help you set up a test drive.