As you embark on your quest for a new Volvo in The Woodlands, it can be exciting browsing through all of the models and innovative features. Whether it is a new Volvo SUV like the Volvo XC40 that you decide on or a sedan such as the Volvo S60; the time will come where you will need to determine which financing option is the right fit for your lifestyle. To figure out which finance solution suits you best, let's take a look at some of the benefits that both possibilities have to make the decision process easier.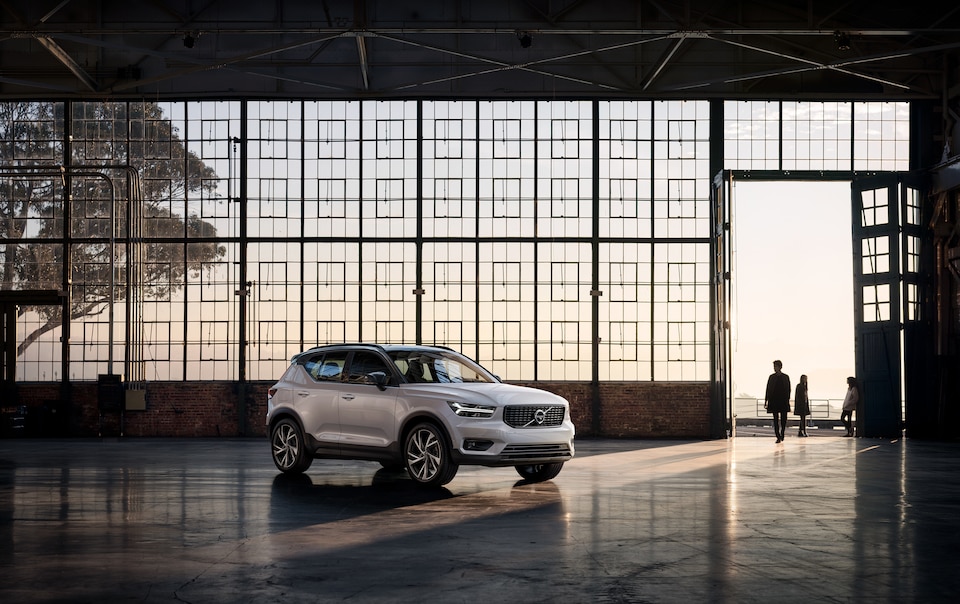 Is Buying Your Car the Perfect Match?
Do you want to be able to customize your vehicle? Whether it be adding new wheel designs, a decal, or a paint job, when you purchase your car, you make it your own. There are also a variety of ways to buy a vehicle. You can purchase it outright, or you have the ability to finance the car. If you decide to go with a car loan, over time, this can lead to building up equity. Do you enjoy long-distance trips? When you purchase a vehicle, you can drive your car for miles without a mileage limit to think about.
Does Leasing Feel Like the Ideal Fit?
Are you interested in driving around the latest Volvo models? Is utilizing state-of-the-art features important to you? If so, leasing provides an easy way to do that. Every few years, after the lease contract is up, you can lease another vehicle. And, this gives you the opportunity to switch body styles as well. Do you want to go from a car to an SUV or vice versa? For your next lease, you can choose another model simply. Leasing also generally offers lower monthly payments. So if you want to drive around in a top-trim vehicle at a price that doesn't break the bank, this may be the option for you.
Is leasing or financing a new Volvo going to be your choice? If you would like further details, visit our Finance Center at Volvo Cars of The Woodlands today.